Right Path Global School (RPGS) is located in the heart of Muvattupuzha near Muvattupuzha Market Bus stand. The school was founded in 2012 by the Right-Path Educational Trust. The school is administrated by the Management. Academic council, Principal and supported by teaching and non teaching staff. RPGS offers students a rich and varied educational experience. Constantly striving to open minds and broken horizons, traditional academics are supported by supplemental and extracurricular activites that engage and challenge students. To the greatest extent possible, activities and supplements are made avaliable at no cost or for a very nominal fee.
RIGHT PATH GROWTH CHRONICLES
FROM THE PRINCIPAL'S DESK
RPGS is a symbol of progressive and quality education. I am honoured and privileged to lead this esteemed school as a principal. Our motto "we build the citizens of tomorrow" That capture the essence of our spirit. Children are like buds in the garden so they should be nurtured with care and love as they are the future of the nation and responsible citizens of tomorrow. We explore the possibilities in every individual child, to hone their skills and make them capable in pursuit of worthy goals and in great service to our nation. Here the role of physical education, yoga, karate, CCA and a joyful experimental learning system is followed which encourages the child to participate wholeheartedly. Our teachers are trained in such a way that they in turn can guide and nurture the students to understand the world around them and develop their knowledge in one's own. We as a team will truly encourage positive communication between our student, teachers and the wider community. Let us join hands in grooming the young minds so that they may walk with confidence in the right path of life successfully.
Shifting to New Campus for the Academic Year 2024-2025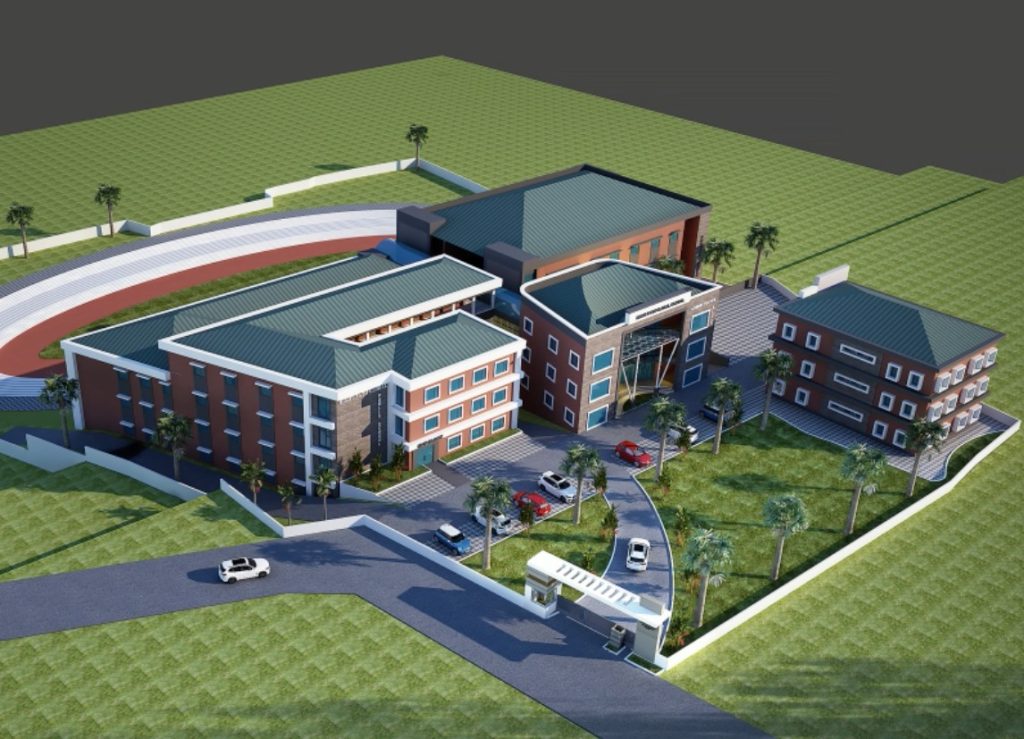 Easily accessible from nearby cities, location suitable for an international boarding school.
Local
11.7km        –       Kothamangalam Town
5.7km         –       Muvattupuzha Town
16.8km       –       Perumbavoor Town
500m         –       Nirappu Road
2km            –       Paipra Kavala
Cochin airport – 32 kms                    Alwaye railway station – 31 kms
Right Path Global Public School, Near Market Bus Stand, Market P.O, Muvattupuzha, Ernakulam, Kerala
Phone: +91 9895229287, 9947817004                                                    Email: principal.rightpath@gmail.com                                                  Web: www.rightpathglobalschool.com
Right Path Global Public School, Near Market Bus Stand, Market P.O, Muvattupuzha, Ernakulam, Kerala
Phone: +91 9895229287, 9947817004              Email: principal.rightpath@gmail.com     Web: www.rightpathglobalschool.com
Office Time
8.45 AM – 4.30 PM
School Timings
Monday-Wednesday
8.45 AM – 3.30 PM
Thursday-Friday
8.45 AM – 4.00 PM